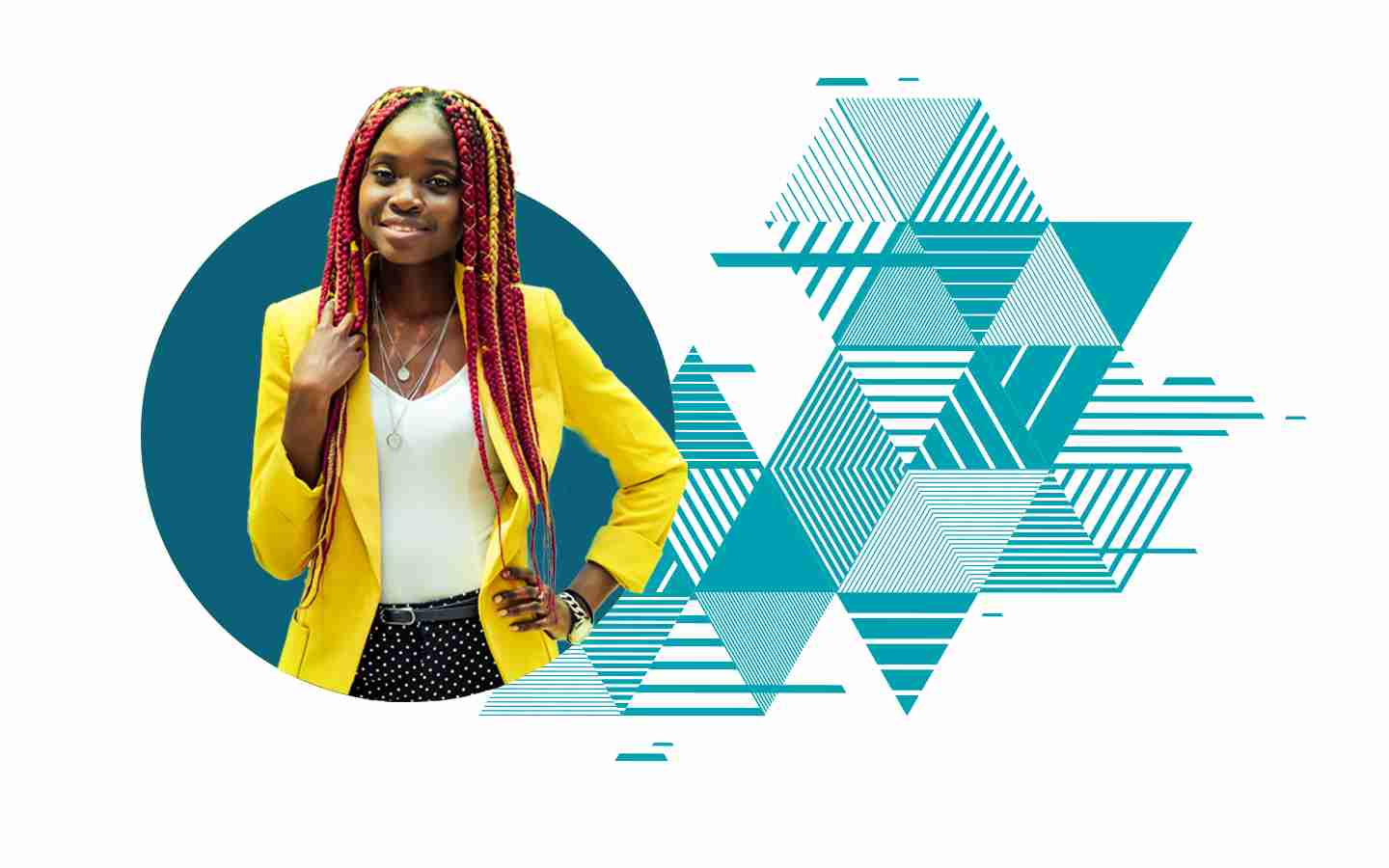 Boundless Futures through Education
Junior Achievement of Southwest Florida is a nonprofit that inspires and prepares young people for success
How you can get started
Junior Achievement of Southwest Florida provides several ways that you can get involved whether you're someone looking to volunteer, part of a district or school looking for educational materials, or part of a business looking to help us expand the reach of our mission.
Volunteers
In-person or Virtual you can Volunteer with Junior Achievement and make a profound difference in the youth of our community.
Volunteers, begin here
Schools and Parents
Junior Achievement provides activities, guides, thought leadership and lots of additional resources to support learning.
Schools and Parents, begin here
Partners
Junior Achievement partners with corporations and individuals to fund the programs that are delivered to our local students.
Partners, begin here
Junior Achievement of Southwest Florida Spotlight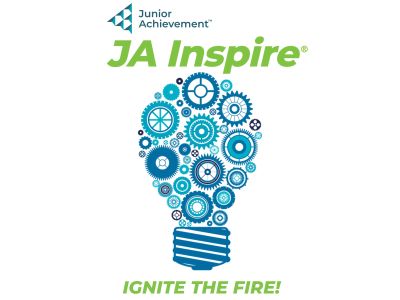 2023 JA Inspire
Where: Alico Arena - FGCU Campus
When: Wednesday, April 26, 2023 8:00 AM
JA Inspire is an exciting new program, the first of its kind, specifically targeting eighth graders. This program will help launch middle school students into their futures, including high school, college, and careers.
View Event
2023 JA Inspire
JA Economics for Success
Grades:
6-8
JA Economics for Success gives students the information needed to build strong personal finances, a cornerstone to a happy, secure life. Students learn the importance of exploring career options based on their skills, interests, and values. They also learn about spending money within a budget; saving and investing wisely; and using credit cautiously. (Grades 6-8) The program includes six 45-minute sessions, with additional extended learning activities and optional digital assets offered throughout.
View Program
JA Economics for Success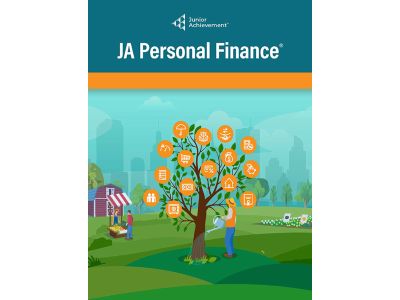 JA Personal Finance 2.0
Grades:
9-12
JA Personal Finance allows students to experience the interrelationship between today's financial decisions and future financial freedom. To achieve financial health and wellness, they learn about money-management strategies, including earning, employment and income, budgeting, savings, credit and debt, consumer protection, smart shopping, risk management, investing, credit card usage, debt management, and net worth. (Grades 9-12) The program consists of eight 45-minute sessions with 3 additional modular sessions.
View Program
JA Personal Finance 2.0
Organizations Partnering With Us
We use cookies to provide you a personalized experience. How we do this is by analyzing user behavior on our site and sharing data with our advertising and analytics partners. You consent to our cookie policy if you continue to use this website.