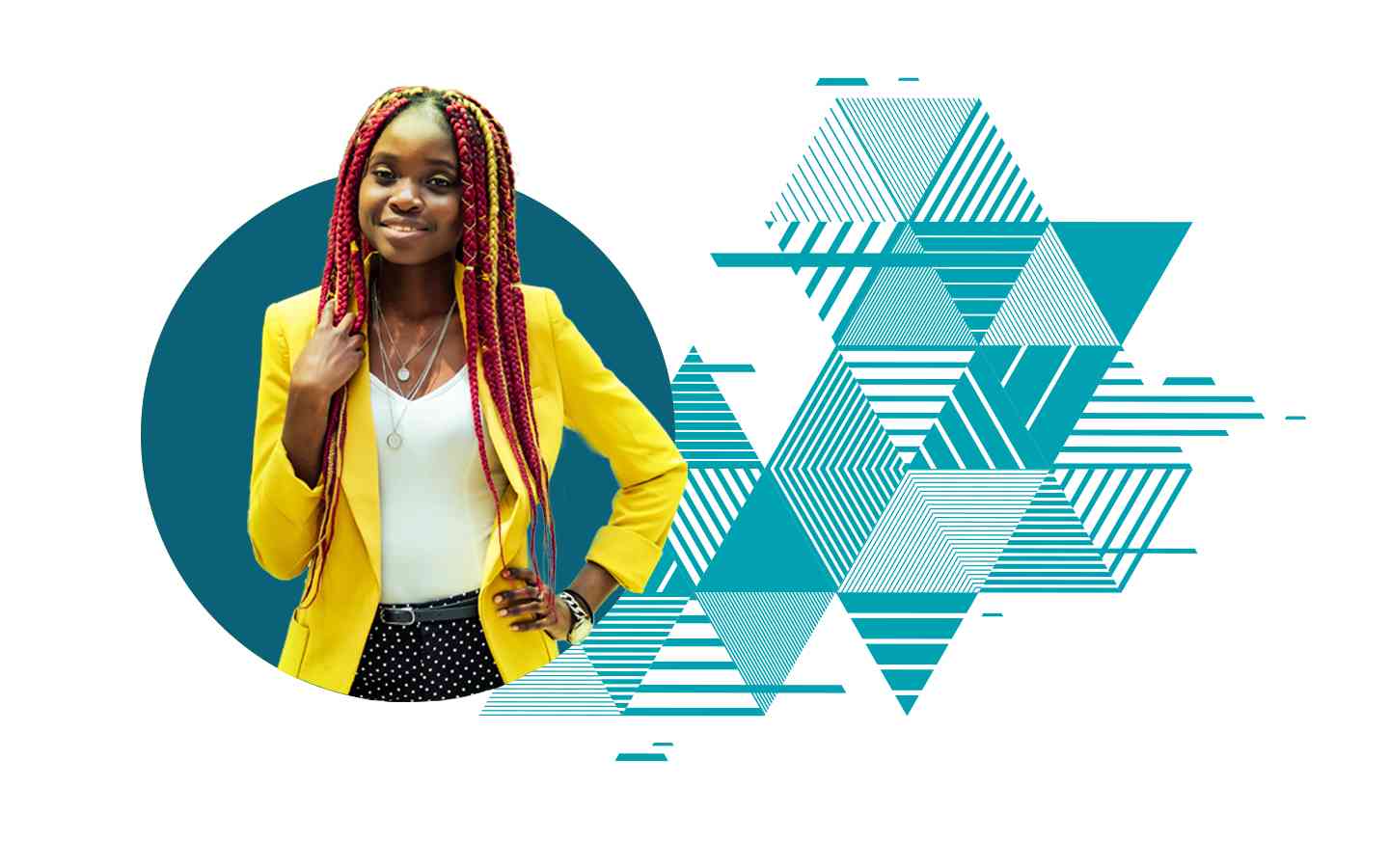 JA of Southwest Florida
Junior Achievement of Southwest Florida is a nonprofit that inspires and prepares young people for success
How you can get started
Junior Achievement of Southwest Florida provides several ways that you can get involved whether you're someone looking to volunteer, part of a district or school looking for educational materials, or part of a business looking to help us expand the reach of our mission.
Volunteers
In-person or Virtual you can Volunteer with Junior Achievement and make a profound difference in the youth of our community.
Volunteers, begin here
Schools and Parents
Junior Achievement provides activities, guides, thought leadership and lots of additional resources to support learning.
Schools and Parents, begin here
Partners
Junior Achievement partners with corporations and individuals to fund the programs that are delivered to our local students.
Partners, begin here
Junior Achievement of Southwest Florida Spotlight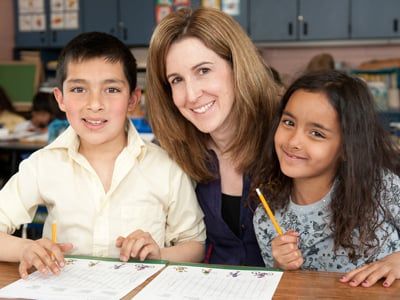 Calling all JA Alumni!
Did JA make a difference in your life? Is there a story you want to share about how a JA mentor helped positively influence your life or career? Do you want to re-connect with JA and others who had "the JA experience?"
Learn More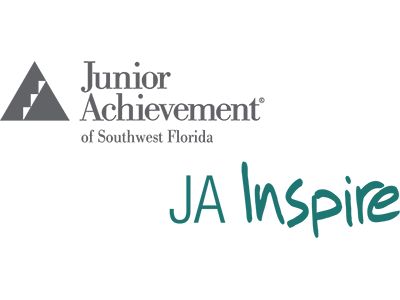 JA Inspire Virtual - Collier & Lee Counties
Where: Virtual
When: Thursday, March 24, 2022 8:00 AM
JA Inspire is an exciting new program, the first of its kind, specifically targeting eighth graders. This program will help launch middle school students into their futures, including high school, college, and careers.
View Event
JA Inspire Virtual - Collier & Lee Counties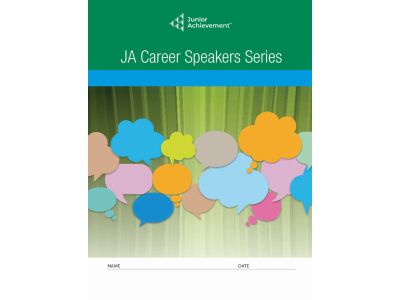 JA Career Speakers Series
Grades:
K-12
In JA Career Speakers Series, a volunteer guest speaker visits the classroom and shares information about his or her career, work, and education experience. (Grades K-12)
View Program
JA Career Speakers Series
Organizations Partnering With Us